Tiffany Powers Healing Team
The Healing Team is tested, trained and approved by Tiffany Powers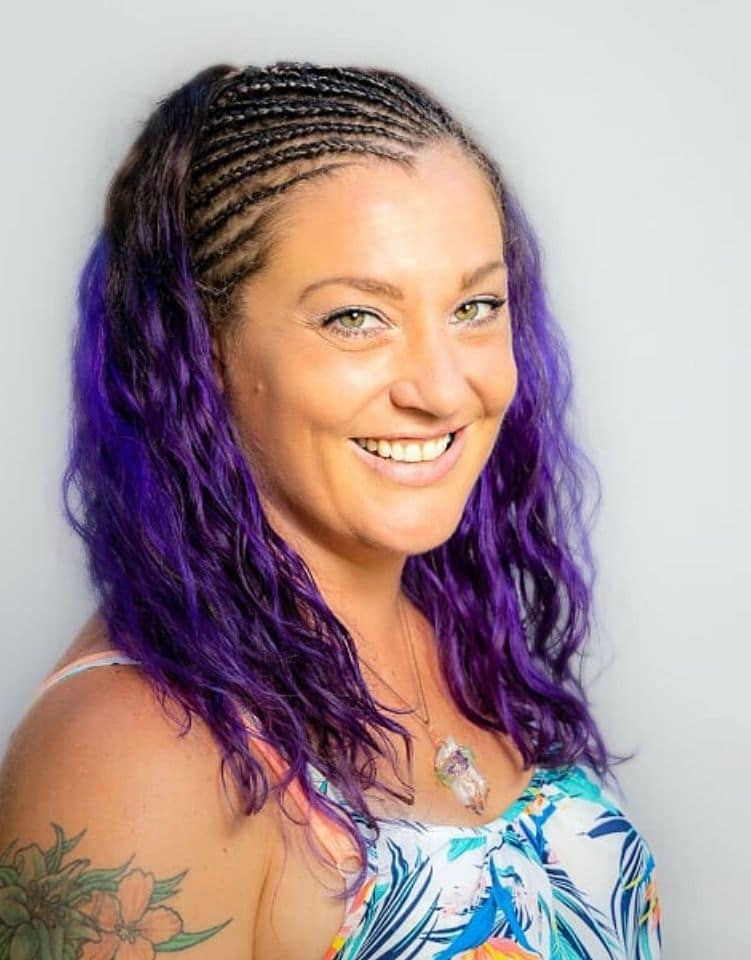 Greetings! My name is Angela Marie and I am a natural healer and I'll let you in on a little secret….. There isn't anything more rewarding to me.
I am a Divine Lightworker and Reiki Master. I began my spiritual journey many years ago but it wasn't until my late 30's where I was holding the right vibration and exposed to the right people.
All of a sudden my entire being woke up, becoming aware and embracing all of the wonderful gifts I had forgotten about. That's when a MASSIVE SHIFT took place and I skyrocketed into the badass healer I am meant to be!
Now, I am here and ready to be the right person for YOU! To help you heal and grow so you can live your BEST life NOW!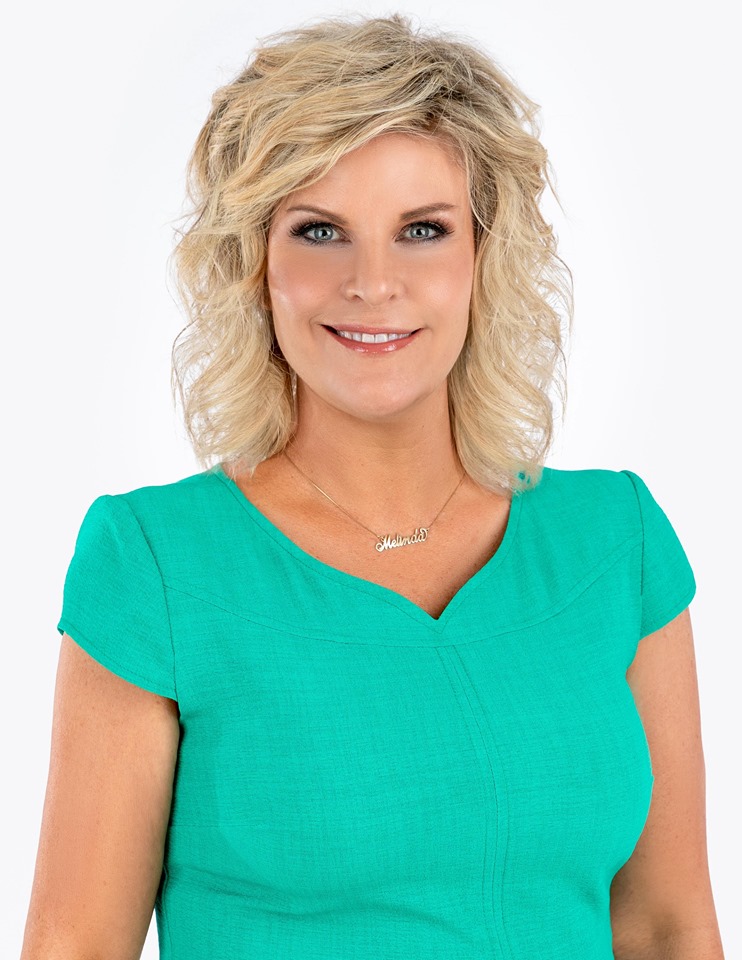 In my heart of hearts I always knew I was a lightworker.
And like many healers and spiritual types… I spent many years trying to run from who I really was. I worked the corporate job, got married, settled down, had children and tried so hard to fit in to be the "perfect" daughter and wife. And yet, I always felt something was missing.
I was fascinated by spirituality in all its numerous forms. I heard messages, saw visions and very quickly learned that I was very empathic. For many years I fought what would eventually become my true pathway. In my heart of hearts, I always knew I was a light worker. However, amongst that glimpse of light my marriage was falling apart which eventually led to a horrible divorce and my father passed away. It was after those few extremely dark years that I have fully embraced my gifts. I have the keen ability to quickly tap into others, read tarot and angel cards, have a heartfelt ability to heal others, and as a perso